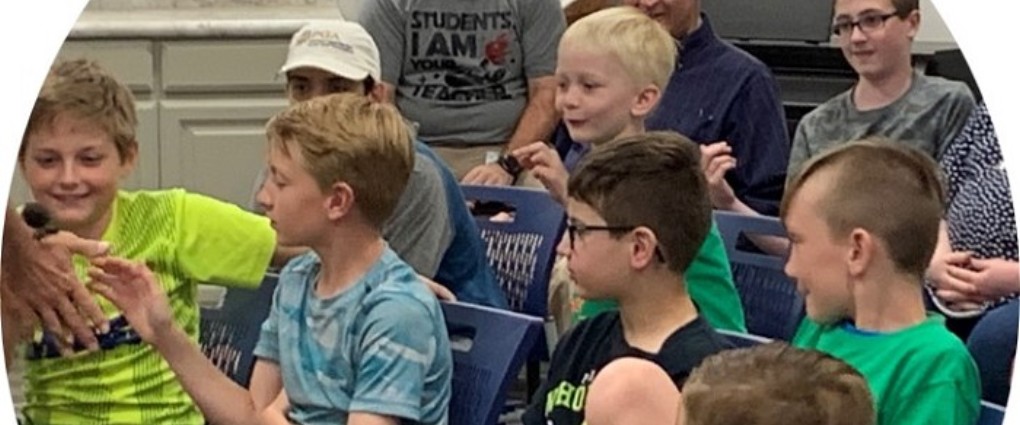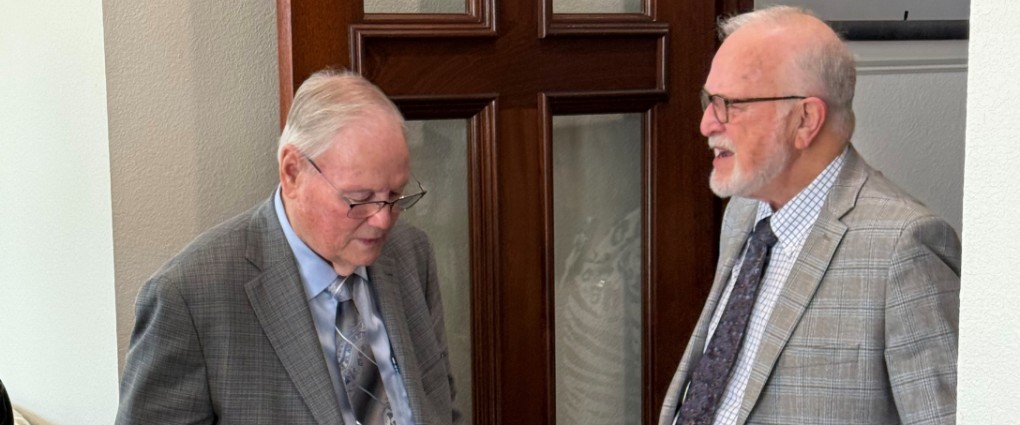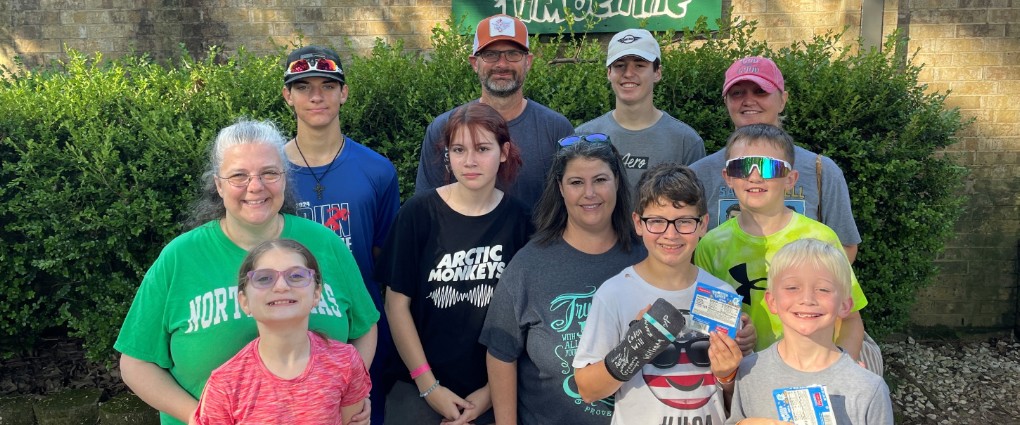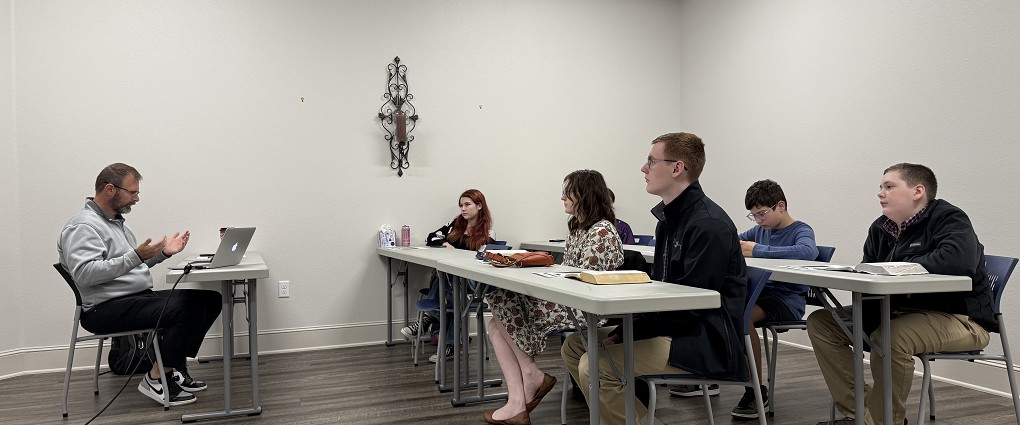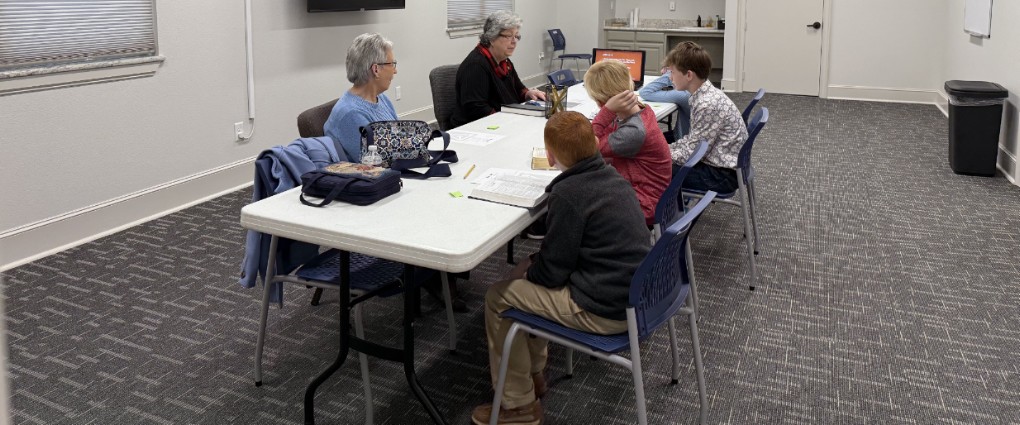 Southlake's Independent Baptist Church
Celebrating 37 Years of Ministry (
1986 - 2023)
"Our Past Blessed, Our Future Bright"
Children's Church Available Each Sunday Morning
(Kindergarten - 6th Grade)
WELCOME
to the Internet home of Northeast Baptist Church in Southlake, TX.
Your Personal Invitation to Visit with Us
A Brief Introduction
to Northeast Baptist Church
As an Independent Baptist Church, we are not affiliated with any association, convention or fellowship, however, we do work with other unaffiliated Independent Baptist Churches in support of missions and missionaries.

We teach and preach from the King James Version of the Bible and believe it to be the most accurate and trustworthy of all English Translations.
Traditional music (singing hymns and conservative choruses) using piano, keyboard, flute, guitars and mandolin
Our Sunday School Program uses Answers Bible Curriculum that contains lessons that cover the entire Bible chronologically in four years, providing a powerful overview of God's Word with practical applications for everyday life.

We believe the Lord's church is a local, visible body, and only support missionaries who are sent out by their local home church. We send our support directly to the

missionary's

home church. We believe this is the Bible pattern.

Northeast Baptist Church is made up of common people who profess Jesus Christ is their Savior. You will find a very friendly and warm welcome when you visit. Just come and see.